Naples Home Watch Services
No Worries
Home Watch
We'll care for your home you don't have to worry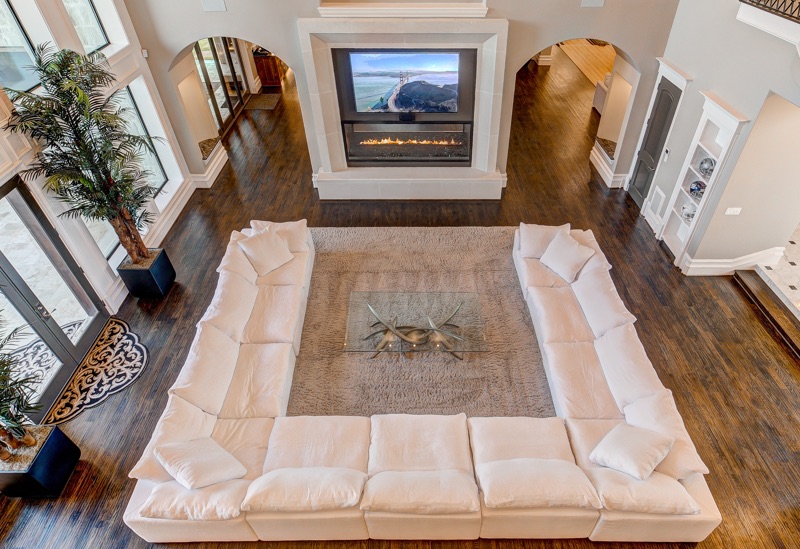 OUR BASIC HOME WATCH CHECKLIST & SERVICES
Check all doors, windows, and locks

Check interior for any signs of mold, mildew, unusual and/or damp odors

Flush toilets (brush and bleach if necessary and if provided), run sinks, run showers, run tubs, run refrigerator water. Run dishwasher and washer upon request.

Check under sink pipes and hot water heater for leaks

Check air/heat/humidistat settings. Change filter if provided.

Check circuit breakers

Check for any visible signs of insect infestation within the home

Check pool and spa water level and color

Check lanai

Inspect exterior of home including driveway and garage

Remove or place within the home all newspapers, mail, flyers

Inspect landscaping. Weed removal if necessary from paved surfaces (additional charge)

Meet with contractors and stay on property upon request until service is complete (additional hourly charge). At your request we would be happy to recommend one of our many associates.

Respond to alarm (additional charge per visit)

Start and move vehicle if requested

Test smoke detectors and change batteries if needed (charge for batteries)
More individualized packages to suit needs can certainly be discussed.
Once a month: $35 per month

Twice a month: $60 per month

Once a week: $100 per month (4 visits)

 
Personal shopping and groceries – $40/hour plus the cost of items purchased.

Drive cars.
Your Neighbors Love Us.  You will, too.
Call

 

(239) 331-0070 to get a quote or fill out the form below