No Worries Home Watch
Home Watch Services You Can Trust
Affordable.
Professional.
Peace of Mind.
Your Neighbors Love No Worries Home Watch…
You will, too.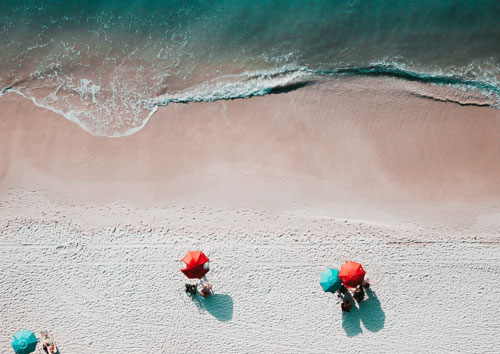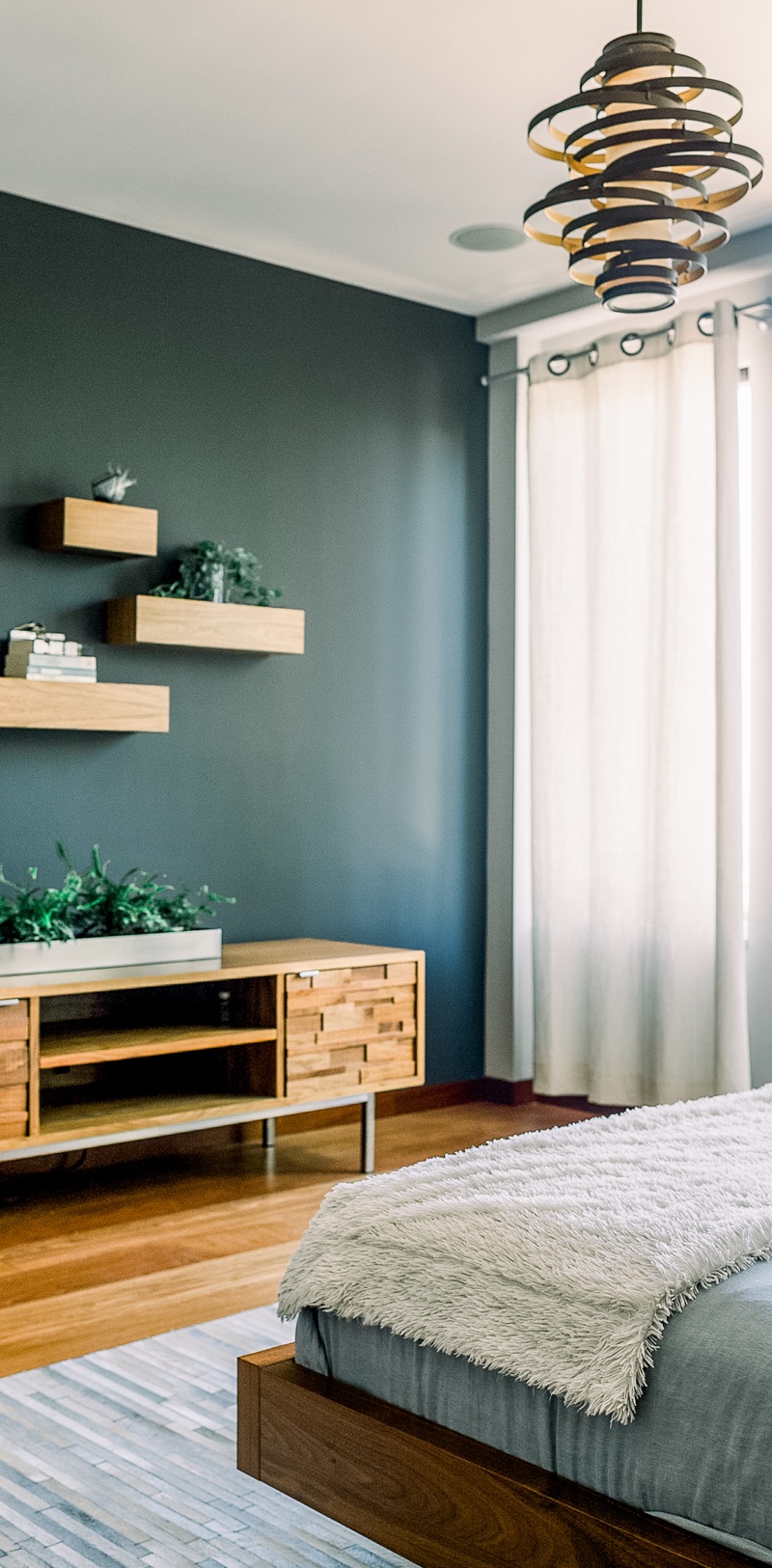 Welcome to No Worries Home Watch
We believe that your home is valuable and so is your peace of mind.
Your most valuable investment should never become a source of worry or concern when you're out of town.
Whether you're away for a few weeks or months, our goal is to provide you with affordable home watch services and make sure your home is safe, secure while you're away.
Home Watch Professionals Serving Naples, Florida
Think you don't need a Home Watch company?
Think again.
No Worries Home Watch LLC of Naples, Florida takes the worry and stress out of leaving your vacation home unattended.
Have you ever gone home from vacationing at your Naples home and wondered,
"Did I lock all the doors?"
"Is the A/C temperature set properly?"
"Did I turn all the lights out?"
Stop worrying! Let our family look out for yours.
We are here to monitor your home and ensure it is safe and secure until you return.
Protect your Investment & Get peace of mind 
Call now to Get a Free Quote
Things that can affect the value of your Naples home


Water Damage Inspections
Small leaks can turn into huge problems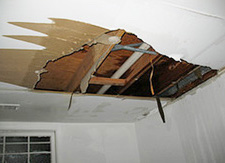 There's no such thing as a small leak, especially when it's unattended for days, weeks, or even months. Condo living makes protecting your home from water damage even more crucial.
You may know, or think you have safe-guarded your home, but has your neighbor taken the same precautions and given you the same courtesy?
Of course, accidents happen. You share walls and ceilings.  Are you willing to take that chance?
No Worries Home Watch LLC of Naples, Florida checks for visible signs of leaks and water damage during every scheduled inspection.

Mold
Mold can affect your resale value & health – If you smell it or see it, it's probably too late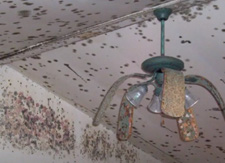 An unattended house is the perfect place for mold to grow. Add a faulty A/C unit and possibly a leaky kitchen pipe and mold now has a playground!
Did you know that the Florida Department of Health recommends an indoor humidity level of less than 60%.
Now, you're probably thinking, "when was the last time the humidistat was serviced?" Or, "do I even have a humidistat?" If you don't know the answer or are even wondering what a humidistat is, your vacation home could be at risk for mold.
No Worries Home Watch LLC of Naples Florida will help by looking for visible signs of mold and checking for leaks and faulty equipment during every scheduled visit. Breeding mold is dangerous and exposing yourself and your family to it is a chance no one should take.
Don't leave yourself or your family unprotected. Call us today. Our family will look out for yours.

We're Professionally Trained
We're professionally trained, licensed, bonded and insured to Monitor & Service your home 
You trust your neighbor to throw a good dinner party or to look after your cat for the week but do you really want to give them the responsibility of looking after your home for months?
No matter how good intentions are, only a trained professional can spot the signs that could lead to disaster.
We cannot promise to prevent everything that can happen to an unattended home.  Accidents happen and equipment malfunctions. It's inevitable.
No Worries Home Watch of Naples, Florida alleviates the risk of disaster by monitoring your home while you are away. Call us today.
Let our family prevent your accident from becoming a catastrophe and give you peace of mind when you're away from home.